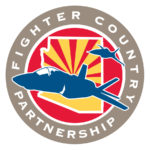 We are a proud sponsor of the Fighter Country Partnerhsip.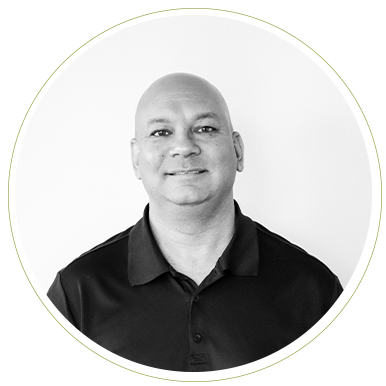 MEET YOUR PHYSICAL THERAPIST,
Brian Jones, PT, MPT, Clinic Owner
Brian Jones, PT, MPT, and Owner has over 20 years of experience working in outpatient orthopedics and sports medicine. Brian has been a resident of Buckeye since 2009 and treating patients in Buckeye since 2011. Professionally he specializes in treating lower extremity injuries affecting the hip, knee, and ankle. He took an interest in lower extremity biomechanics which led him to earn a Certificate in Advanced Functional Biomechanics from the Movement Performance Institute in Los Angeles, CA in 2013. Additionally, Brian has been granted approval by the AZ State Board of Physical Therapy in 2017 to perform dry needle trigger point release.
WE ACCEPT MOST MAJOR INSURANCES
Please call your ApexNetwork clinic to confirm your insurance benefits.