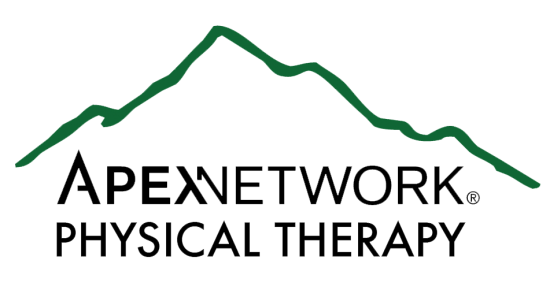 ApexNetwork Physical Therapy has been recognized as the #4 top Health Service franchise by Entrepreneur Magazine for 2016. "Healthcare franchises are one of the hottest segments in the franchise industry and we are honored to be recognized among the best in their business" said Jason Baxter, Director of Franchise Operations for ApexNetwork Physical Therapy. "The commitment from our franchise owners to exceptional customer service with a personal touch in the communities they serve continue to differentiate ourselves in the marketplace."
ApexNetwork Physical Therapy is headquartered in Highland, Illinois and has over 50 locations nationwide. ApexNetwork began seeing their first patients in 1999 and began offering franchise opportunities in 2008. ApexNetwork locations offer physical therapy, sports rehabilitation, occupational therapy, industrial rehabilitation and aquatic therapy.
ApexNetwork currently has locations in Arizona, Colorado, Illinois, Missouri and New Mexico and is seeking franchisees throughout the U.S.
To find the nearest ApexNetwork Physical Therapy location visit apexnetworkpt.com
To inquire about franchise opportunities with ApexNetwork Physical Therapy visit apexnetworkfranchise.com