Physical Therapy
CONTRACT SERVICES
PHYSICAL THERAPY IS OUR CORE COMPETENCY.
This is all we do, and we know the business intimately. ApexNetwork offers the full spectrum of both outpatient and inpatient therapy services: specializing in orthopedic rehabilitation, sports medicine, workers' compensation and industrial rehabilitation.
Our expertise in the industry allows you to focus more on other aspects of your hospital system.

ApexNetwork will introduce a new method of doing things within your therapy department, bringing a higher level of efficiency and profitability to the table.

We can help grow your customer base and maximize your clinic's potential with fully integrated operations and business plan, customized to fit your needs.
A PROVEN TRACK RECORD
Greenville Regional Hospital
By implementibng our proven business model and delivery system, we have been able to help the hospital improve their revenue and profitability. We have implemented best practice strategies and continue to monitor key performance indicators including new weekly evaluations, total visits and the total number of administered procedure codes.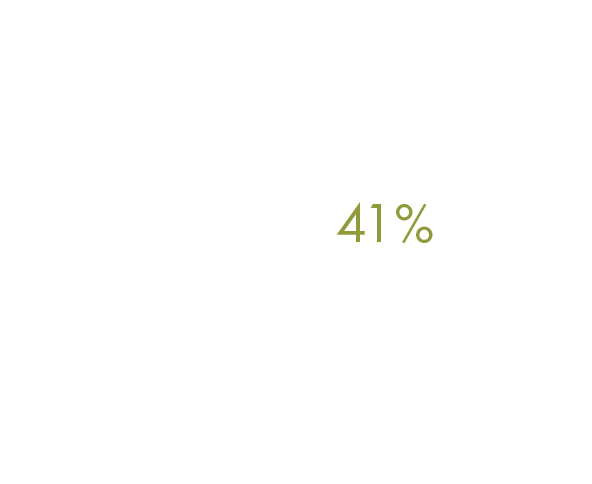 41% INCREASE IN WEEKLY VISITS 41% INCREASE IN WEEKLY VISITS
41% INCREASE IN WEEKLY VISITS
WHAT WE BRING TO THE TABLE
We have the opening, operation, and promotion of a rehab clinic down to a science. The success of ApexNetwork Physical Therapy clinics has been proven time and time again. The perfect mix of quality staff, outstanding facilities, and positive patient experiences lead to satisfied referral sources who will continue to send patients your way.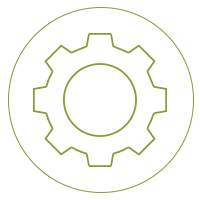 OPERATIONAL
Existing Expertise with a hospital management contract that is outperforming Pro-forma estimates
Increased revenues and profitability

Improved patient compliance through our scheduling best practices

Electronic medical records practice management system

Key performance indicator parameters

Develop and implement new product lines

Decrease operational expenses—ApexNetwork covers the expense of running a department

Vendor relationships—significant cost savings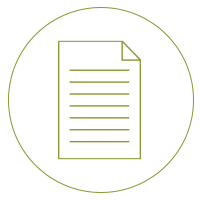 CLINICAL
Established Clinical, Documentation and Communication Protocols and Systems
Quality assurance measures

Ongoing clinical medicare compliance audits

Customer satisfaction surveys

Electronic medical record

Ability to attract high-quality therapists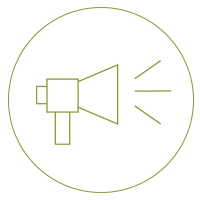 MARKETING
Expertise and proven ability to develop and grow physical therapy markets
Clinic expansion opportunities into new nearby markets

Relationship building guidance for improved therapist/physician relationships

Ability to drive additional business through existing relationships with industries, nurse case managers, and physicians

In-house graphic design team

Access to branded promotional items through our online store

National internet/social marketing presence

Event planning expertise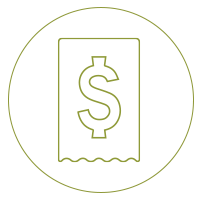 BILLING + COLLECTIONS
Expertise and proven ability to develop and grow physical therapy markets
Billing and collection services handled by experienced professionals

Maximize reimbursement

Physical therapists and facility credentialing

Medicare and HIPAA compliance guidance and regulation updates

Assistance with contract/rate negotiations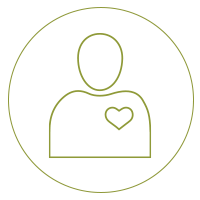 EMPLOYEE MANAGEMENT
State/Federal compliant policy and procedure manuals

Established clinical and administrative training systems and protocols

Web-based human resources management systems

Access to payroll, retirement, and employment benefits partners

Proactive recruiting, training, and management of expert clinicians
We allow you to focus on the most important part of your rehab department: Your Patients
At ApexNetwork Physical Therapy, we all strive for exceptional results; success is a healthy bottom line but, more importantly, the ability to give patients the highest level of care available
READY TO TALK?
Would you like to learn more about working with ApexNetwork? Simply fill out the form below and one of our team members will get back to you shortly.
© ApexNetwork Physical Therapy, 2020. All rights reserved.