All billing activities are handled by our affiliate, Apex Billing. With more than 13 years of experience in physical therapy specific billing procedures, Apex Billing is always on top of the best practices related to billing, coding, remittance and collections.
Apex Billing's attention to detail and gold standard business practices will help you minimize denials and maximize reimbursement. You will have the peace of mind knowing that your billing activities are being handled timely and accurately.
Benefits & Services:
Medicare & HIPAA compliance guidance & regulation updates

Insurance enrollment, accreditation and therapist & facility credentialing

Guidance in insurance contract negotiations . Aggressive follow-up on delinquent accounts

Staying up to date with key healthcare changes and laws, including reforms and reimbursement changes.

Electronic filing of claims with all major insurance carriers

Respond to phone and mail inquiries regarding billing issues

Monthly management reporting

Mail patient statements and notices

Inquire for additional benefits & services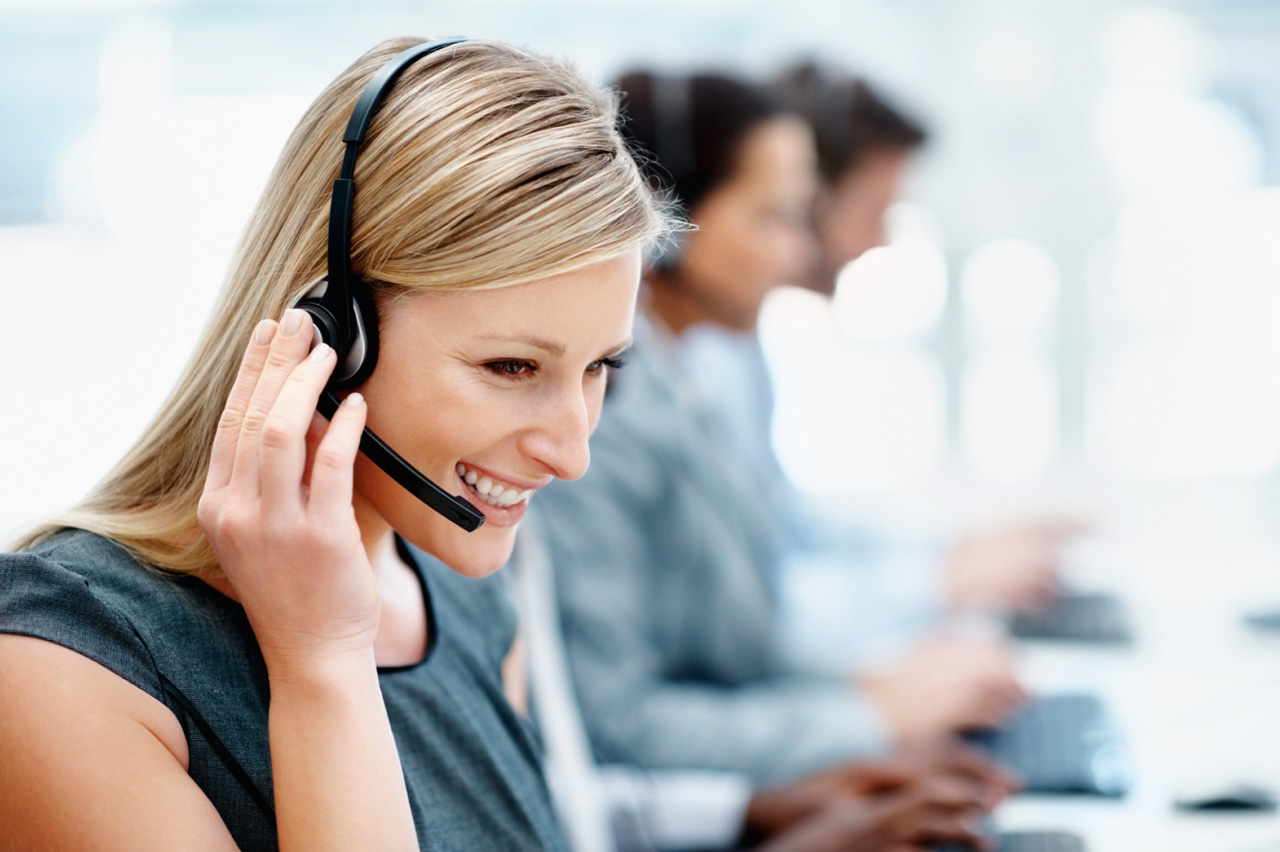 If you have interest in learning about our partnership opportunities, please contact us.