ApexNetwork offers the full spectrum of both inpatient and outpatient therapy services; specializing in orthopedic rehabilitation, sports medicine, workers' compensation injuries and all facets of industrial rehabilitation.
We offer patients an upscale environment that is comfortable, warm and inviting. Our goal is to ensure that we exceed our patients' expectations. In partnering with us, you can expect to attain a similar atmosphere and results with your patients.
Benefits & Services:
Established clinical, documentation and communication protocols and systems

Improved quality and consistency of care delivered by rehabilitation department

Implementation of our trademarked ACOMP® Industrial Rehabilitation system

Online Human Resources Portal

Experienced & dedicated staff with the ability to provide all specialized services

Inquire for additional benefits & services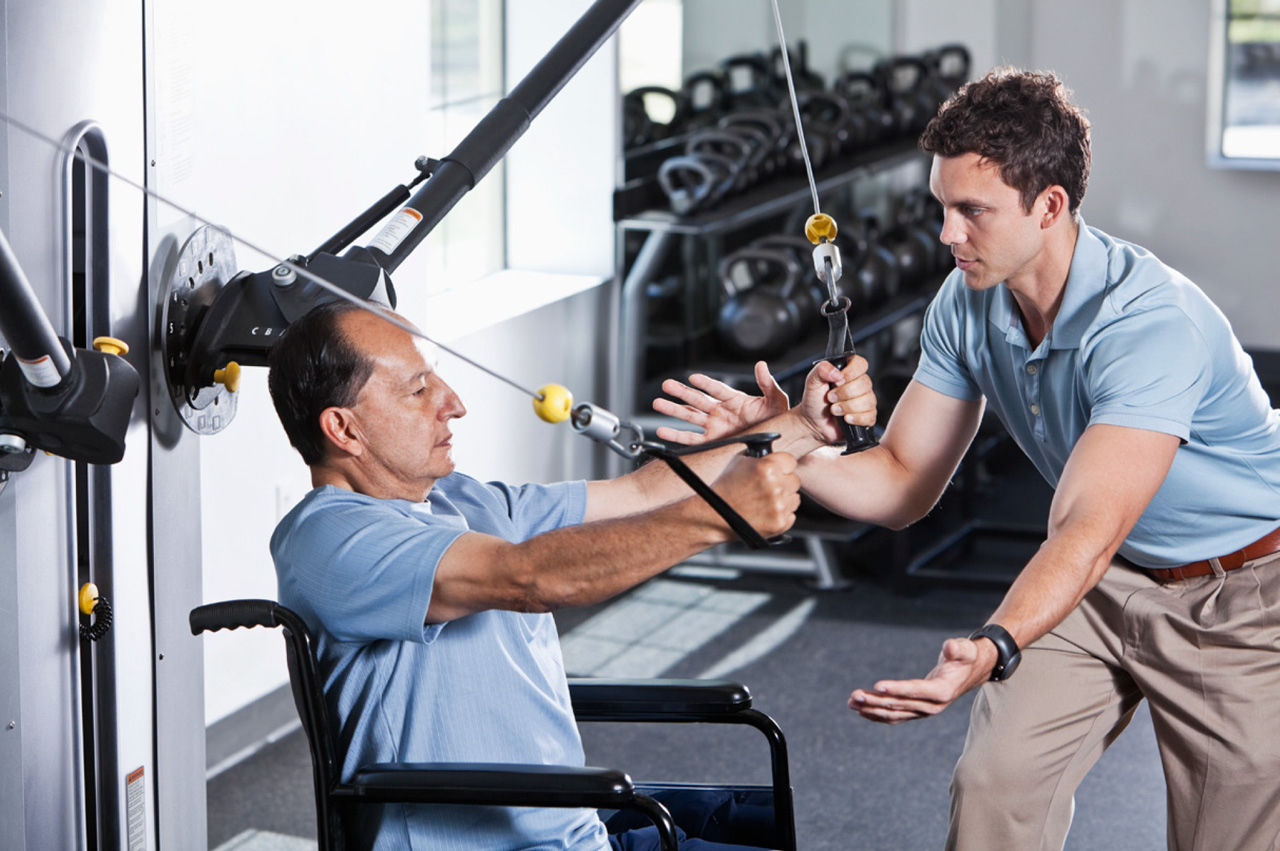 If you have interest in learning about our partnership opportunities, please contact us.