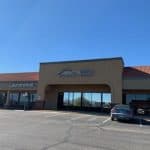 569 W 4th Street
Benson, AZ 85602 AZ 85602
Phone: 520-586-3663
Fax: 520-586-2274
Email: bensonaz@apexnetworkpt.com
Services
Physical Therapy
Therapists can treat a wide range of clinical diagnoses affecting the back, neck, shoulder, elbow, wrist, hand, hip, knee, ankle and foot. This may include diagnoses encompassing soft tissue, muscles, joints, bone, and neurological problems. Treatment methods include orthopedic manual therapy, strength and conditioning, and functional rehabilitation.
Manual Therapy
The application of a specific skilled treatment, manually performed by the therapist. This type of therapy helps increase your range of motion, induces relaxation, helps control pain, and reduces swelling or mobility restrictions. Many therapists have advanced training or certifications in these specific hands-on treatment techniques. Certifications include: Astym, Graston, McKenzie, Kinesio Taping, Myofascial Release
Hand Therapy
Hand therapy programs include wound care, edema control, custom splinting, scar management, desensitization, early range of motion, soft tissue and joint mobilization, strengthening and restoring functional use of the limb.
Sports Rehabilitation
Designed to get the athlete back in the game, our Sports Rehab programs are geared at improving range of motion, strength, and functional abilities. This program also focuses on sport-specific exercises that will help athletes excel in whatever sports they play.
Vestibular Rehabilitation
Therapy for those having problems related to dizziness and balance difficulties. Treatments may involve manual techniques and exercise-based therapy to directly impact the vestibular balance system, as well as functional activity exercises to improve balance control and reduce fall risk. More advance evaluation with our VNG system may be recommended for patients having issues with dizziness and balance.
Industrial Rehabilitation
Built to meet the needs of the workplace, the Apex Comprehensive Occupational Management and Prevention (ACOMP) is a full-spectrum industrial strength program that takes a revolutionary approach to workers' compensation claims. With ACOMP, every aspect can be addressed from prevention to injury resolution. ACOMP Includes: Ergonomic Evaluations, Functional Capacity Evaluations, Injury/Causation Analysis, On-Site Job Analysis, Pre-Employment Testing, Preventative Programs and Presentations, Work Conditioning, and Work Hardening.
Occupational Therapy
Therapy is available for those recuperating from physical injury and disability that encourages functional rehabilitation through the performance of activities of daily living (ADLs). In an outpatient setting, the focus is typically on work injuries or hand/ upper extremity therapy.
Direct Access Clinic - No Prescription Needed
Many ApexNetwork clinics are located in direct access states which allow you quick access to the physical therapy services you need. Simply put, direct access means you can schedule for physical therapy without having to see your doctor first. Give us a call and schedule an appointment today.
Certified Bike Fit
Bicycle fitting to ensure cyclists have a safe and effective position on their bicycle. This process uses biomechanics to give the rider an ultimate performance on their bicycle. Certified by Bike PT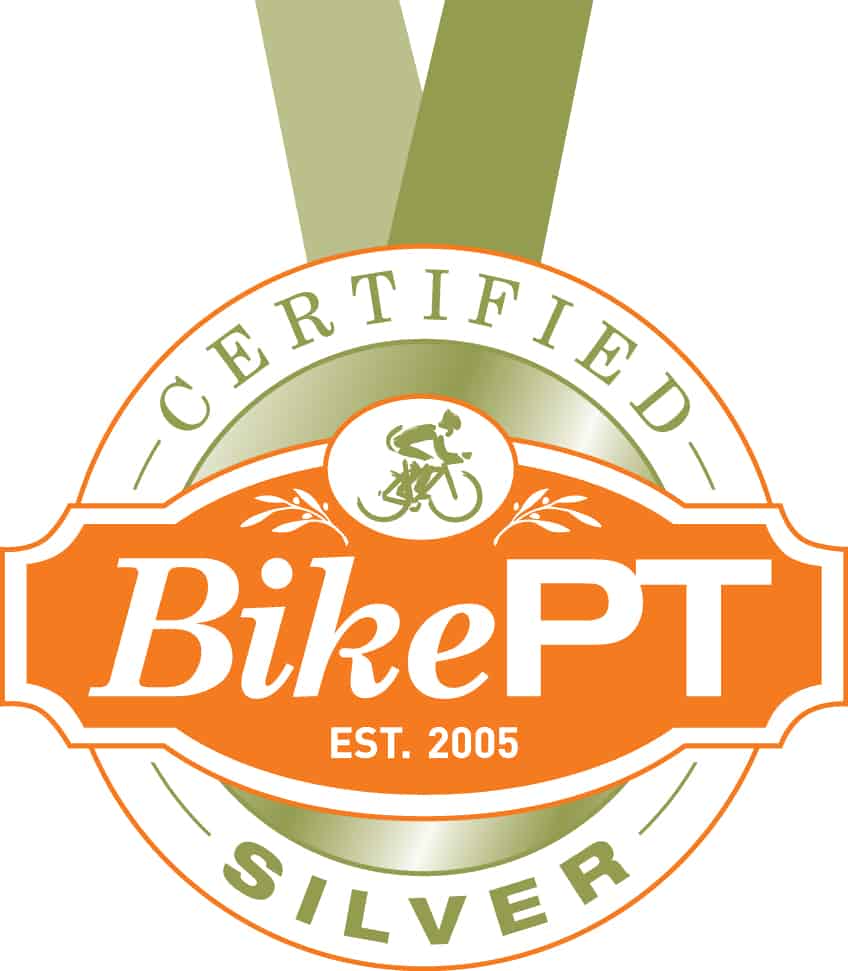 ---
Accepted Insurances
At ApexNetwork Physical Therapy®, we accept insurance from most major providers. If your insurance company is not listed, please contact our office, and we'll make every effort to treat you as if you're in-network. Accepted insurance includes:
Workers Compensation
Aetna®
AmericGroup
Banner Health
Coventry
Arizona Complete Health
Cigna
BCBS
Bridgeway
Centpatico
DOL
Health Net
Humana
Medicare
AHCCCS
Tricare
TriWest
UHC
University of Arizona
Optum
This ApexNetwork clinic is privately owned and operated.