Vestibular Rehab
ApexNetwork has a team of exceptional therapists skilled at improving balance and dizziness in patients with vestibular system issues. Physical Therapy is a highly effective tool for patients with balance concerns. Our Physical Therapists are trained to treat patients of all ages and to identify the source of the issue so that our patients can get back to the life they enjoy. Our use of positional techniques as well as diagnostic tools lead to successful patient outcomes even in some of the most difficult cases.
Concussion Management
Our Physical Therapists are uniquely trained and ImPACT credentialed to work with clinics and schools to provide post-concussion physical and vestibular system rehabilitation. Our treatment programs offer relief from typical concussion related symptoms such as nausea/vomiting, dizziness and headache. We also offer baseline testing with valuable comparative data for athletes at risk.
Fall Prevention
Of all falls suffered by the elderly, 50% can be attributed to some degree of vestibular disfunction. If you or a loved one are showing signs of instability, the ApexNetwork Physical Therapy team will put a customized rehab program in place to identify areas of imbalance and perform targeted exercises to strengthen areas of low muscle tone. The end goal is to increase mobility and steadiness; ultimately providing a higher quality of life for those who are at risk of falls.
Balance Testing
Balance disorders are one of the most common diagnoses for hospital admission in individuals over 65 years old. If any of the vision, inner ear or muscular systems in the body are not working properly, imbalance can occur. Our physical therapists have the tools and training to accurately identify the source of imbalance/vertigo as well as develop a customized rehab program to treat patients with balance issues and resolve their symptoms.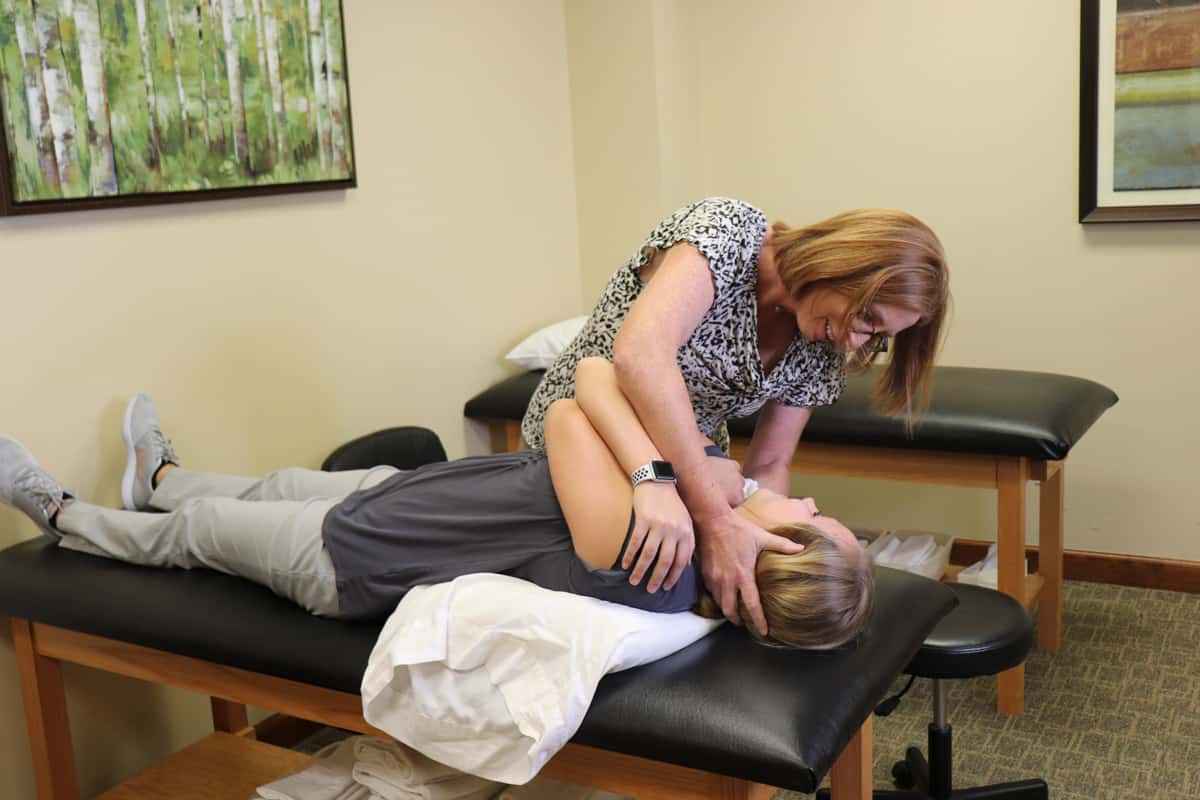 Dizziness
Vertigo
Falling
Headaches
Nausea
Whiplash