BE BOLD. BE STRONG. BE…
AgeStrong
AgeStrong is ApexNetwork Physical Therapy's evidence based Fall Prevention Program specifically designed to reduce the risk of falls, improve both balance and mobility and provide an overall higher quality of life for your aging individual.
Keep your independence and continue to age confidently with the assistance of ApexNetwork's AgeStrong program
Our highly skilled physical therapists will create a personalized and effective routine to help you get back to active lifestyle, without the worry of falling.
OUR PHYSICAL THERAPISTS:
Assess risks of falling 

Trained in balance and mobility assessments.

Provide solutions for stabilizing joints or improving gait patterns.
OUR TREATMENT CAN:
Prevent falls that lead to serious injuries.

Ensure healthier aging.

Help prevent hip fractures.

Increase mobility/flexibility for those with dementia or Alzheimer's.
Most of all, it is an affordable treatment.
Be Bold. Be Strong. Be AgeStrong.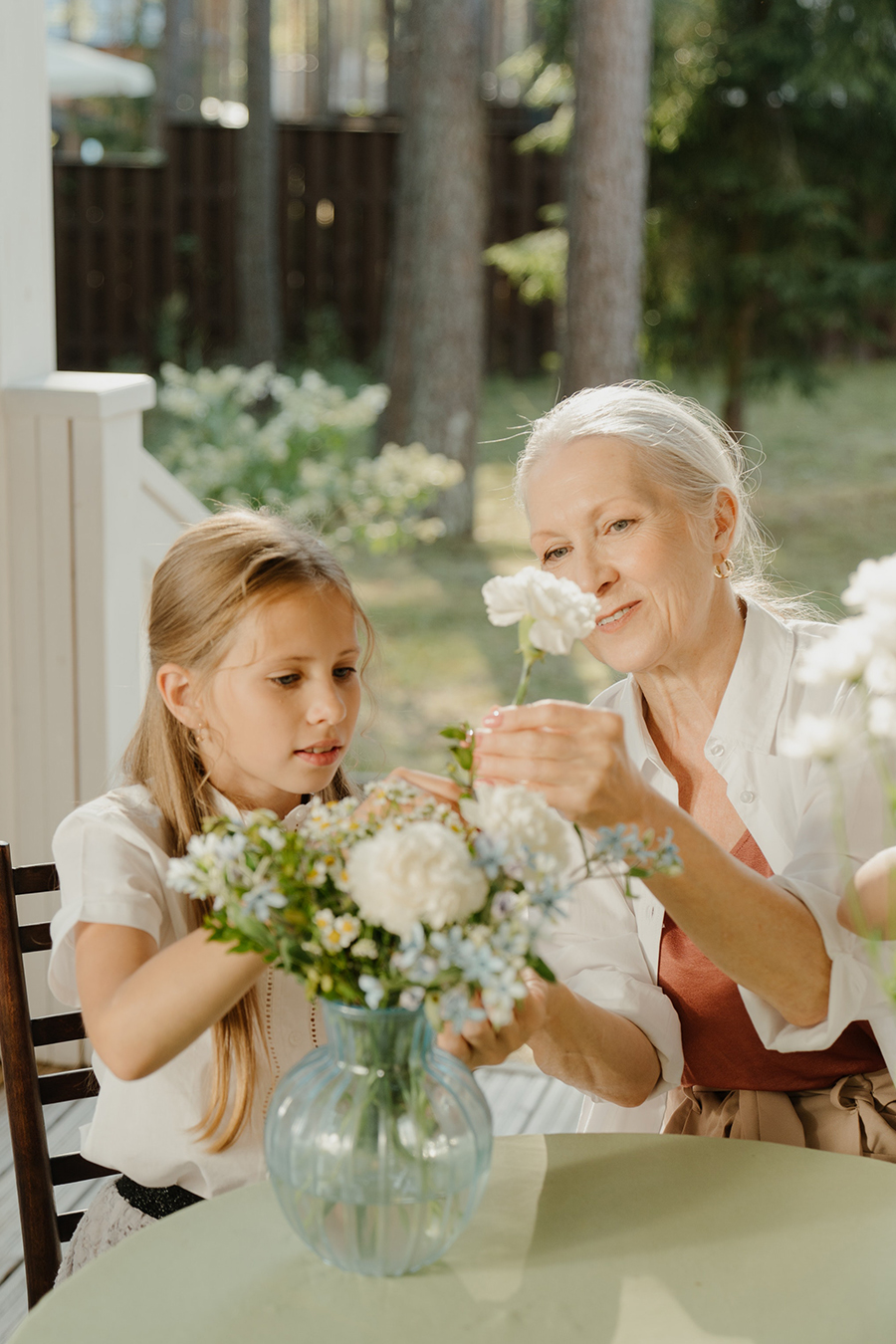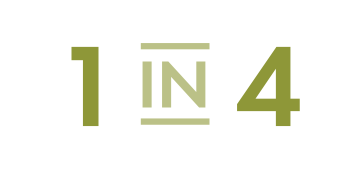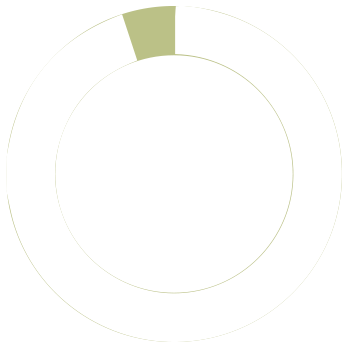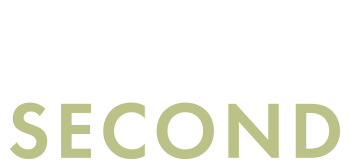 1 out of 4 people over the age of 65 fall each year—fewer than half tell their doctors
More than 95% of hip fractures are due to falls
of every day an older adult falls
Each year over 3 million elderly individuals are treated in emergency departments for injuries related to a fall
Over the course of a year following a fall, the costs incurred vary depending on the nature of the hospital visit:
Visiting an emergency room and not being admitted to the hospital
Admitted and discharged from the hospital
Only receiving hospital outpatient visits or visiting an office-based doctor
WAYS TO DECREASE YOUR RISK OF FALLING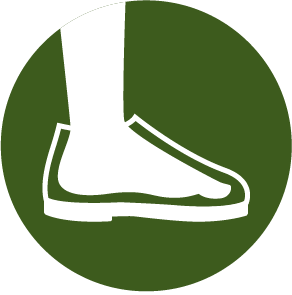 Wear well-fitted, non-slip shoes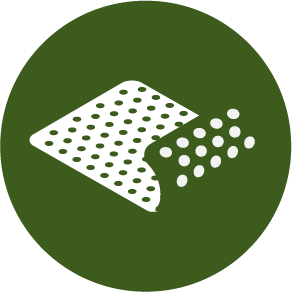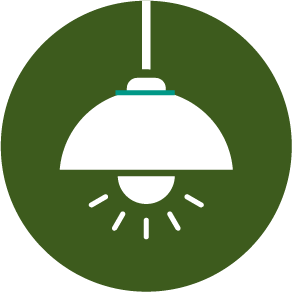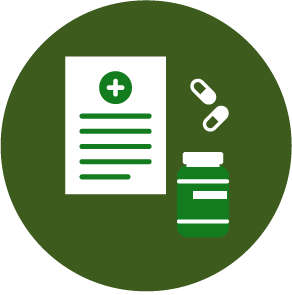 Review medications with your doctor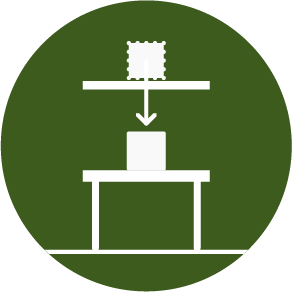 Scheduling an appointment is easy, convenient and flexible. We'll schedule you fast, sometimes the same or next day, but always within 24 to 48 hours of requesting your first appointment.
Apex is warm and welcoming. The staff is concerned about my progress and is always very encouraging, caring, and positive. My doctor suggested I improve my balancing skills. My instructor taught me several appropriate walking exercises. They have a treatment plan prepared upon my arrival which they strictly adhere to each session. Every minute of my alloted time is used effectively, I always look forward to my appointment at Apex.
Apex Patient, Lebanon IL Clinic
I am an 87 year old widower and live alone in an apartment. Prior to the covid pandemic I was able to walk 2 miles, play golf and went to the gym 3 times weekly. During the pandemic I was home bound and gradually lost some strength, developed a slight forward posture with a tendency to fall forward, and had some pain in my thighs and hips. In August and early September I started to have a few falls, difficulty to walk very far and to go up and down steps thus limiting my ability to get around safely. I went to my doctor who recommended I go to physical therapy to improve my balance. I went to Apex Network Physical Therapy for an evaluation and to start a physical therapy neuromuscular balance program. Laura Szczepan, a professional, friendly and knowledgeable therapist, worked with me for three months. I now have increased strength and range of motion in my legs and hips plus much improved balance and have had no more falls. I can now walk ten blocks ok and I expect to get better. I am truly grateful to Laura for helping me regain my independence in my apartment and in the community.
Donald H., Ballwin MO Clinic
The P.T. program is very beneficial to me. It is helping me walk better and to have better balance. I am gaining more confidence when I walk around and I'm not as worried about falling.
Linda M., Ballwin MO Clinic
Since starting physical therapy with Apex, I am using my walker less and I can get up from bed and a chair easily. My balance has improved and I seem to have better leg strength. My quality of life has improved with less pain.
Ken B., Collinsville IL Clinic
Our highly skilled physical therapists will create a personalized and effective routine to help you get back to active lifestyle, without the worry of falling.
To receive more information, please fill out the form.