If you're looking to reach your potential as a top-notch physical therapist, then ApexNetwork Physical Therapy may be the right fit for you. ApexNetwork Physical Therapy is committed to excellence and realizes employees are our greatest asset. At ApexNetwork, you will be supported as an individual and as a team member. From physical therapists to directors of operations, there are many roles to choose from and so many ways to grow.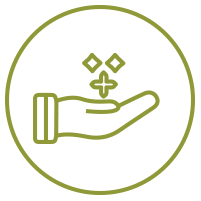 MEDICAl, DENTAL, AND VISION INSURANCE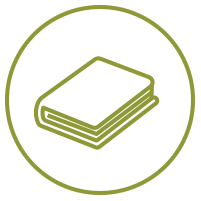 HIGH PAID CONTINUING EDUCATION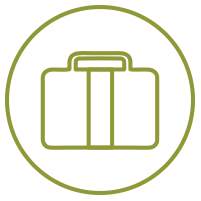 ADVANCEMENT OPPORTUNITIES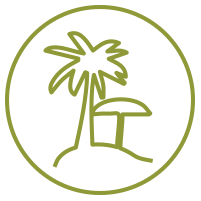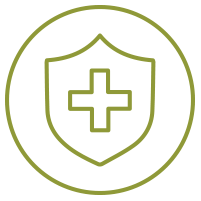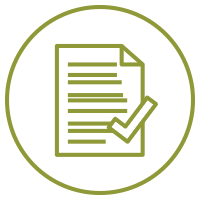 401K RETIREMENT PLAN WITH MATCH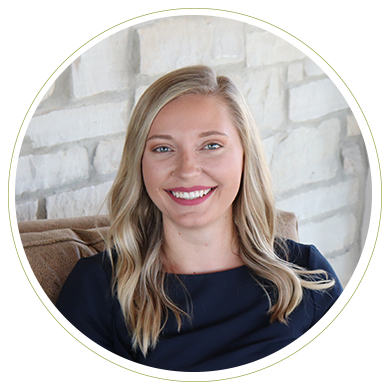 Caitlin Thompson, TALENT ACQUISITION SPECIALIST
ApexNetwork PT is all about growth. As ApexNetwork PT's Talent Acquisition Specialist, I get to build our team with passionate, dedicated individuals driven to be the best. Matching these individuals with their dream job at Apex makes me super excited to come into work every day, whether that's in the office for phone interviews, at a career fair or national conference, or in the clinic. I love my job and I can't wait to hear you say that too!
Are you interested in more details about open positions at ApexNetwork Physical Therapy? Schedule a call with the ApexNetwork team by clicking the button below.
WANT TO STAY UP-TO-DATE WITH OUR CURRENT OPENINGS?
Sign up for our Careers Newsletter