Start Your Career with ApexNetwork
If you're looking to reach your potential as a top-notch physical therapist, then ApexNetwork Physical Therapy may be the right fit for you. ApexNetwork Physical Therapy is committed to excellence and realizes employees are our greatest asset. At ApexNetwork, you will be supported as an individual and as a team member. From physical therapists to directors of operations, there are many roles to choose from and so many ways to grow.
Student Clinical Educational Experiences
Build on the knowledge you've acquired in the classroom with guided, supervised learning sessions with real patients in a real-world outpatient environment.
Clinician Mentoring Program
Mentorship is instrumental – it is an invaluable relationship that requires openness, honesty, and a shared goal of helping you achieve success professionally.
Foreign Physical Therapy Candidates
Thank you for your interest in ApexNetwork Physical Therapy! If you are a graduate of a foreign-trained physical therapist or physical therapist assistant education program and are interested in working in the United States, please complete the form linked below to provide us more details. 
When you upload your resume for job opportunities with ApexNetwork Physical Therapy, we will carefully review your qualifications and experience to determine if there are any suitable positions available. If we have any questions or believe that you would be. a good fit for a career position, we will contact you directly to discuss the next steps.
APEXNETWORK BENEFITS INCLUDE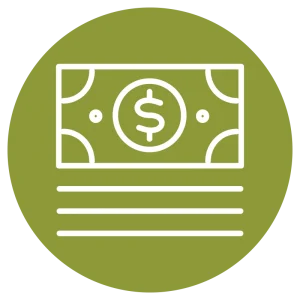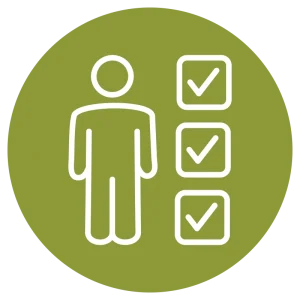 Excellent comprehensive benefits package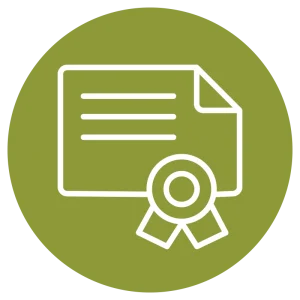 high continuing education reimbursement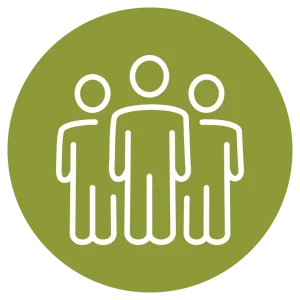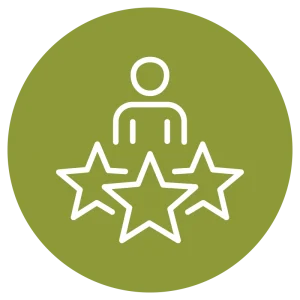 annual performance appraisal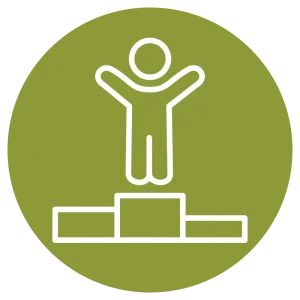 advancement opportunities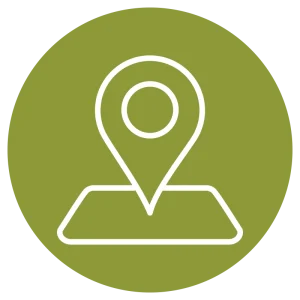 relocation assistance and sign-on bonus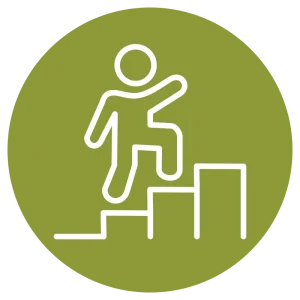 Growth development centered culture
OVER 90 LOCATIONS ACROSS 12 STATES AND GROWING!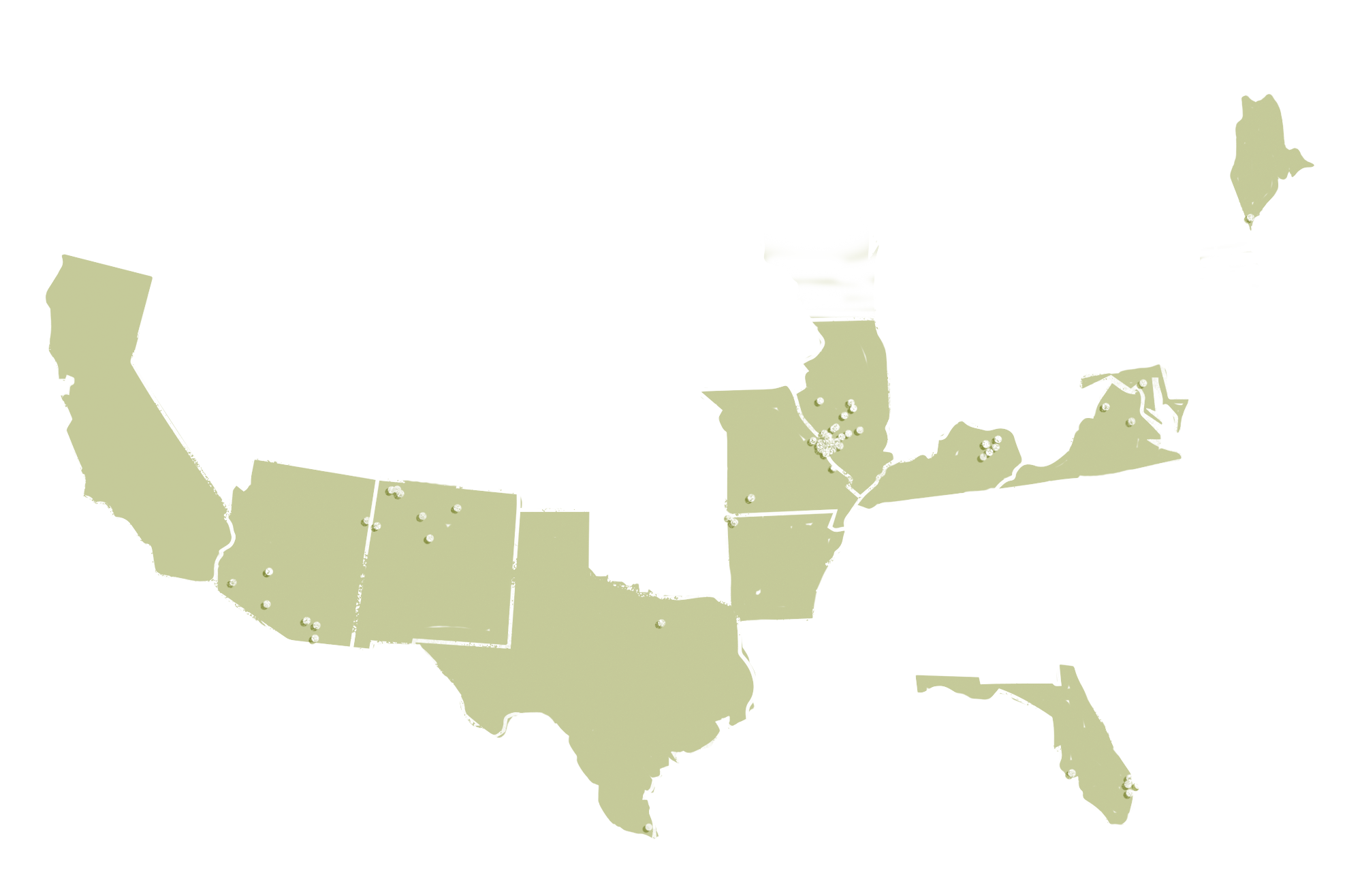 We have been recognized by Entrepreneur magazine as a top new franchise in 2012, Top 500 Franchise in 2012, 2013, 2015, 2016, 2017, 2018, 2019, 2021, 2022 and an America's Most Honored Businesses 2017 – Top 10%, 2018 – Top 5% from The American Registry, and Top Franchises Award – Entrepreneur's Startup 2022.
EMPLOYMENT OPTIONS: Clinic Manager Physical Therapist, Staff Physical Therapist, Lead Physical Therapists, Physical Therapist Assistant, & more!
New graduates are welcome and encouraged to apply!

TALENT ACQUISITION SPECIALISTS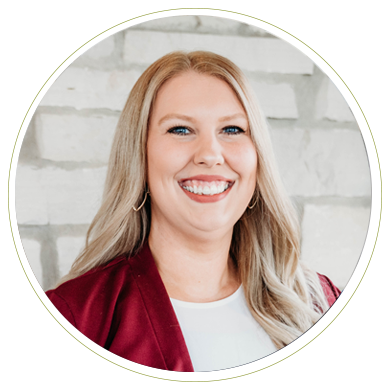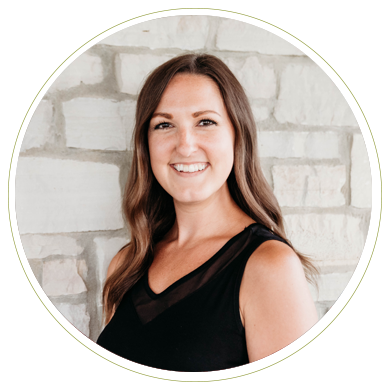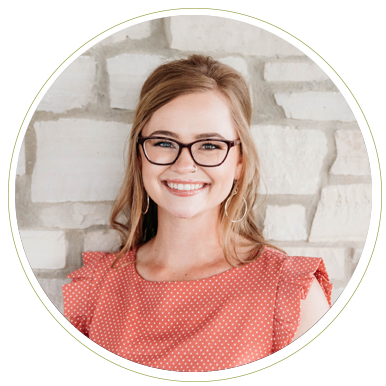 ApexNetwork PT is all about growth. As ApexNetwork PT's Talent Acquisition Specialists, we get to build our team with passionate, dedicated individuals driven to be the best. Matching these individuals with their dream job at Apex makes me super excited to come into work every day, whether that's in the office for phone interviews, at a career fair or national conference, or in the clinic. We love our job and we can't wait to hear you say that too!
Are you interested in more details about open positions at ApexNetwork Physical Therapy? Schedule a call with the ApexNetwork team by clicking the button below.
WANT TO STAY UP-TO-DATE WITH OUR CURRENT OPENINGS?
Sign up for our Careers Newsletter

APEXNETWORK PHYSICAL THERAPY BENEFITS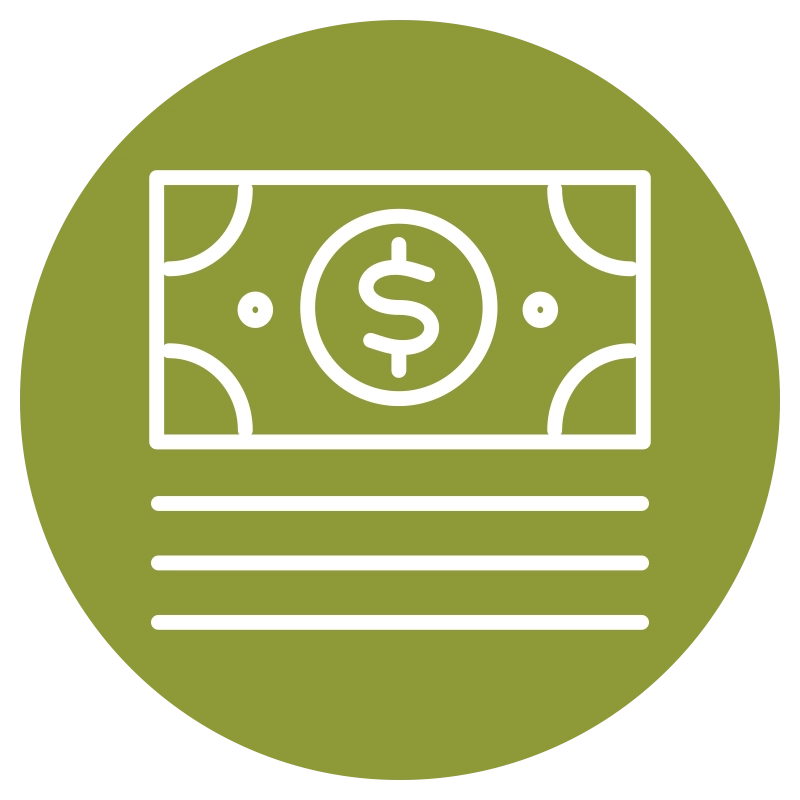 COMPETITIVE SALARIES AND BENEFITS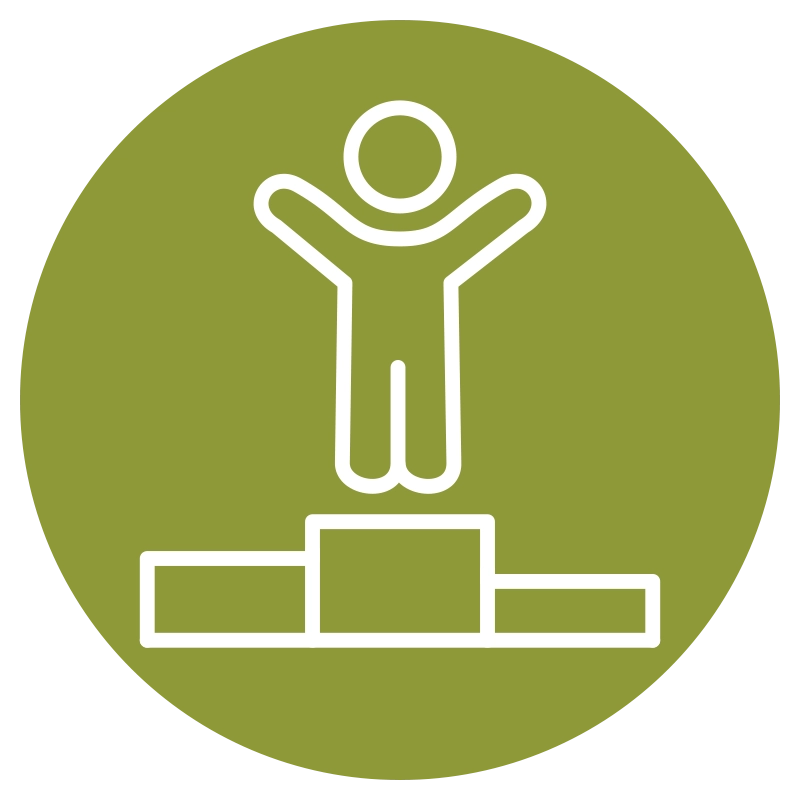 ADVANCEMENT OPPORTUNITIES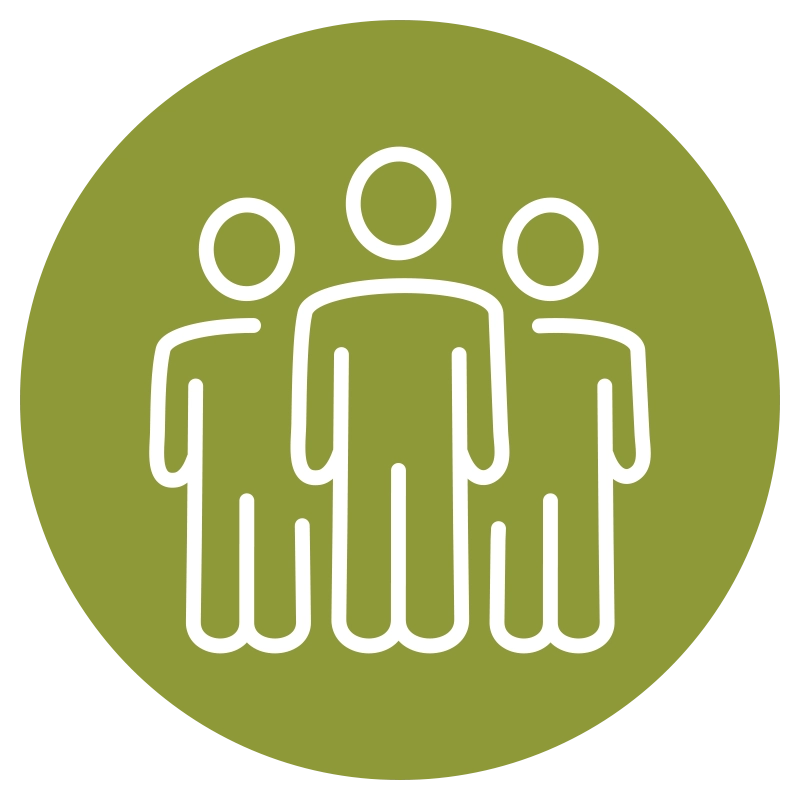 Comprehensive Benefits Package, High Continuing Education Reimbursement, Annual Performance Appraisal, Relocation Assisstance, Sign-On Bonus, and More!