"ApexNetwork has been an amazing partner to Buena High School Sports Medicine and key to providing relevant work based learning for our students. I have been a customer and a community partner and appreciate ApexNetwork more than words can say!"
Kristen H.
"I walked into the physical therapy rehabilitation facility with a lot pain from an old surgery in my ankle. Got my ankle strong enough to get ready for surgery. Got three weeks of a good workout to continue my rehab after my surgery. Grateful for Andrew knowledge of my ankle hardware and what kind of exercise to do daily. Three weeks after my surgery I am putting full pressure on my foot. And doing my ankle exercises slowly daily. Very happy not to have the pain in my step."
Brenda B.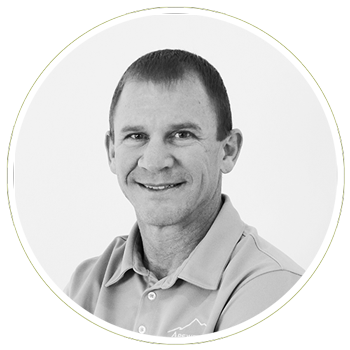 MEET YOUR PHYSICAL THERAPIST,
Andrew Milligan, PT, DPT, OCS, CSCS
Andrew Milligan, PT, DPT, OCS, CSCS, Clinic Owner, is a Board Certified Clinical Specialist in Orthopaedic Physical Therapy and a Certified Strength and Conditioning Specialist. He has 23 years of service (active duty and reserve) in the US Army. Andrew is an Iraq War Veteran and Brigade Combat Team Physical Therapist. He was the Chief of Physical Therapy for the US Army Health Clinic in Baumholder, Germany and the Assistant Chief of Physical Therapy (inpatient) at the Madigan Army Medical Center.
Andrew was recently recognized by the American Board of Physical Therapy Specialists as a Certified Clinical Specialist in Orthopaedic Physical Therapy. He is a member of the TriApex team that participates in triathalons.
WE ACCEPT MOST MAJOR INSURANCES
Please call your ApexNetwork clinic at 520-586-3663 to confirm your insurance benefits.