BOYNTON BEACH, FL
(Central)
Formerly Advantage Physical Therapy & Sports Rehabilitation
"Mark Forgione has done more to improve my well being in the last two years than all of the doctors together. Unlike them he is acutely perceptive, sensitive to a rare degree and absolutely a master of his profession. He us a very intelligent man as well as a gentle one, which is also meant in the sense of a gentleman. He is kind and considerate of his patients.
Thanks to his work with me, I have been able to continue with my own strenuous mental and physical work, which is that of a writer (too little physical activity), and an orchestra conductor which is often too strenuous for a man approaching his 90th year. I commend him to everybody in need of improving their physical abilities."
"I had a bad femur bone fracture which left me unable to move, let alone walk. Without Mark, I wouldn't be walking again. Mark's analytical eye diagnosed the problem; he then applied specific solutions tailored for me. Mark was patient but motivating and he guided me through all the exercises. Mark has a high standard of excellence and he put his heart into my therapy. He was truly interested in my well being. I have the highest regard for his competence and involvement."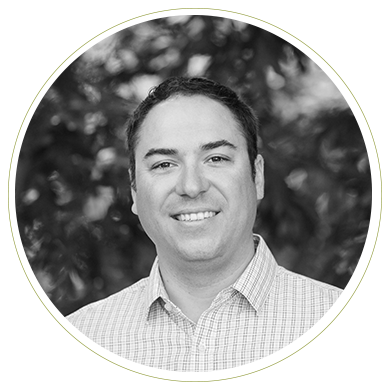 MEET YOUR PHYSICAL THERAPIST,
Mark Forgione, DPT, CSCS, Clinic Owner 
Mark Forgione, DPT, CSCS, Clinic Owner began his physical therapy journey at the University of Delaware where he earned his Bachelor of Science in Nutritional Science. Shortly after he attended the University of Miami and graduated with his Doctor in Physical Therapy. Mark has clinical expertise in orthopedics, sports medicine, and vestibular rehabilitation. He is Titleist Performance Institute (TPI) Level 1 Fitness Certified and is a Certified Strength and Conditioning Specialist.
WE ACCEPT MOST MAJOR INSURANCES
Please call your ApexNetwork clinic to confirm your insurance benefits.