"I had a total knee replacement and was looking for a physical therapy place. I found Apex on the internet. I went to the one in Centerton. From day one, the therapist, Ann Cope and the receptionist Ashton, was VERY friendly. They both made sure that everyone was taken care of. I cant say how much I appreciated them both!! I know if I hadn't had done therapy I would not have healed and been able to do what I am able to do. I know with the type of surgery I had, it is still going to take time to get back to some normalcy, but with their help, I am on my way! I will recommend Apex to anyone looking for a physical therapy place that cares for their patients!"
Marie B.
"I injured my back at work and went about a month without any improvement before being referred to physical therapy. I was pretty skeptical of how much physical therapy would help and was already thinking about what would come next if it failed. I was very surprised at how much I improved with each session. The staff at this location is awesome! Hopefully I won't need physical therapy again, but if I do I will definitely go back here and I would strongly recommend anyone living with the pain to give it a chance."
John G.
"I have done physical therapy several times in my life and was always frustrated with the experience, but Apex made the whole experience so easy and enjoyable. I would happily go back to Apex if needed (but hopefully there is no future need). I fully recommend them if you are looking for some additional knowledge or support in your physical therapy."
Greg D.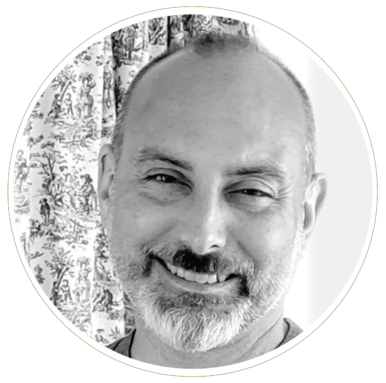 MEET YOUR PHYSICAL THERAPIST,
Frank Garbato, PT, DPT
WE ACCEPT MOST MAJOR INSURANCES
Please call your ApexNetwork clinic to confirm your insurance benefits.