"Everyone at Apex has been fantastic throughout my PT journey. They are always friendly and fun to be around. They are also very knowledgeable. There is open dialogue throughout so they can learn about your case and also coach you through the recovery. They customize your sessions to each persons specific needs including constantly gathering feedback from you to adjust to fit your goals. I would definitely recommend Apex Physical Therapy."
Katie Bungee
"Wonderful people that know what they are doing. They have helped me greatly and would suggest them to anyone."
Adrianne Key
"Love Apex PT!!! Megan and Marybell are great at their jobs!! And awesome cheerleaders. Had a partial knee replacement and spent 3 months with these wonderful ladies."
Patty Werner-Christy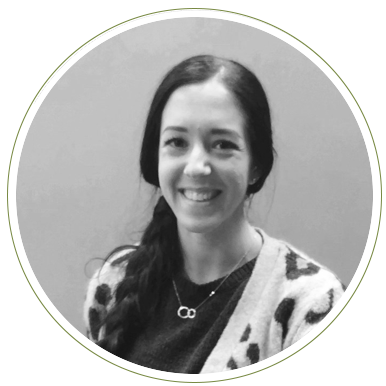 MEET YOUR PHYSICAL THERAPIST,
Jade Rainbolt, DPT
Jade Rainbolt, DPT, graduated with a Doctorate of Physical Therapy from Missouri State University. Her clinical focus is on manual therapy techniques and movement mechanics of the body as a whole. She utilizes research-based approaches with evaluating and constructing individualized treatment plans for musculoskeletal injuries and dysfunctions.
WE ACCEPT MOST MAJOR INSURANCES
Please call your ApexNetwork clinic to confirm your insurance benefits.