"Absolutely friendly environment!! The staff is very knowledgeable and they will set you up with success. I had an AMAZING experience.. And, if I needed to have PT again I will definitely be back.. I also will refer them to anyone as well.. Thank you Apex Team for your family-oriented atmosphere and setting me up with the knowledge and the growth I needed to get back on track to continue my journey in life."
Leisa S.
"Highly recommend Apex, Des Peres. Aaron McBride is very knowledgeable. Without his help I would not have recovered as well as I have. I will not go to any other PT in the future."
Zach B..
"I could not be more pleased with my experience here. Within 3 months' time what seemed like a low back injury turned much more sinister. I was desperate for answers and was told to try PT by an orthopedist who diagnosed me with an Xray and one shake of my leg. The owner, Aaron, took time to shift through all of my symptoms and come up with a plan to get me strong enough to conquer this, rather than chasing pain. Rachel, his assistant, is wonderful too. 5 stars for interpersonal skills, seeing patients on schedule, equipment, atmosphere, etc, etc."
Erin D.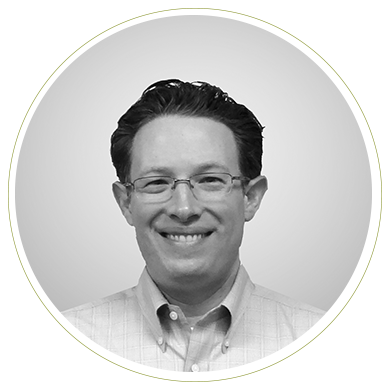 MEET YOUR PHYSICAL THERAPIST,
Aaron McBride
Aaron McBridge, MPT, AT, ASTYM® Certified has more than 20 years of experience in physical therapy and athletic training. He graduated from Duquesne University in Pittsburgh, Pennsylvania with a bachelor's in athletic training and a master's degree in physical therapy. Aaron is an Astym provider.
Aaron's professional goal is to build a family-based physical therapy practice where patient care is the focus. He is motivated by his family. He wants to be the best clinician he can be to help as many people as he can without ever making them feel like they are a cog in a machine.
WE ACCEPT MOST MAJOR INSURANCES
Please call your ApexNetwork clinic to confirm your insurance benefits.