"I have been to Apex now for three different problems – foot, shoulder and knees. Have received tremendous help and kindness all three times. Highly recommend Apex and especially Chad although everyone there is super qualified and terribly understanding and kind."
Carol P.
"I was injured and couldn't walk right away after a broken bone healed. I actually tried setting up an appointment with DMH rehab as first choice but after 3 days of waiting for a callback and no one answering the phone I called this Apex instead. Honestly I'm glad they answered on the first call. I am really happy with the care I'm receiving. First appointment they seen me the very next day. I'm on my 3rd visit for physical therapy at this location. Every staff member I've encountered is so friendly and helpful. The receptionist is always very welcoming. I've had Chad and Chelsea work with me so far and they have both shown me several different exercises to do there and at home."
Michelle G.
"I've had multiple injuries and experiences with different physical therapist. Apex Network physical therapy and their staff are by far the best. Great facility, amazing staff and overal great experience recovering in a timely fashion and leaving there with complete comfort and satisfaction. Highly recommend going to see them If you're recovering from injury or surgery. Can't say enough good things!!"
Christopher G.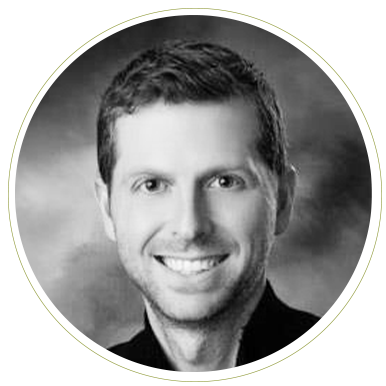 MEET YOUR PHYSICAL THERAPIST,
Dylan Lewis, PT, DPT, Clinic Manager
Dylan Lewis, PT, DPT is a graudate of Northern Illinois University. His areas of interest include orthopedics, sports and vestibular rehabilitation. Dylan incorporates manula therapy, therapeutic exercises, and strenght/conditioning activities into his treatments.
WE ACCEPT MOST MAJOR INSURANCES
Please call your ApexNetwork clinic to confirm your insurance benefits.