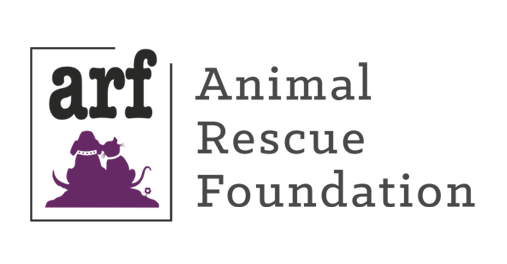 Brad Pfitzner, CEO and President and Steve Oravec, VP and COO of ApexNetwork Physical Therapy attended the 4th Annual Leaders and Legends charity event during November 19 –22, 2015 held at the ARIA Resort & Casino in Las Vegas, NV.
This event benefits Tony La Russa's Animal Rescue Foundation (ARF). The ARF saves cats and dogs that can no longer be accommodated by public shelters and brings those animals together with people. The mission of ARF is "People Rescuing Animals…Animals Rescuing People…"®
While contributing to the worthy cause, the weekend is also comprised of leadership sessions ran by notable guest speakers and moderators. The sessions included a variety of motivation and leadership topics in both the corporate business and professional sports settings.
To learn more about the capabilities of the Animal Rescue Foundation, watch this video about their Pets for Vets program. http://www.ktvu.com/news/47105552-story