"Place is amazing! I highly recommend it. Walked in with so many problems and walked out feeling brand new. I can't thank them enough. I rate this place 10/10."
Louis R.
"I highly recommend ApexNetwork because they really helped me through the healing and rehabilitation process for three shoulder rotator cuff repair surgeries on both of my shoulders. Their team is knowledgeable, professional, courteous, and kind. The exercises and workout routines increased my mobility and strength each week with noticeable improvements. Their staff of assistants are top notch in their skill and expertise."
Clay B.
"I feel that each therapist was interested in my situation, and worked with that in mind. They were concerned about how I felt each visit, and looked for progress every visit! They gave full attention to me during the visit. Each one was professional in their approach without losing the personal touch!"
Jerry A.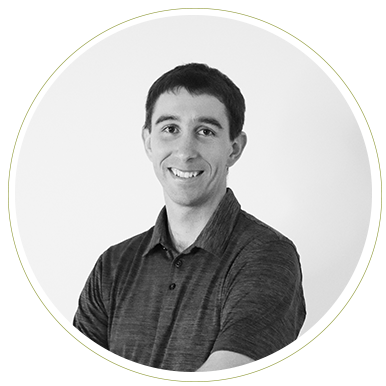 MEET YOUR PHYSICAL THERAPIST,
Todd Wilde, PT, DPT
Todd Wilde, PT, DPT earned his Doctor of Physical Therapy degree from the University of New England in 2016. He was a volunteer missionary for the Church of Jesus Christ of Latter-Day Saints from 2006-2008 in Costa Rica.
MEET OUR TEAM
We are here to provide you with the best quality of care.
WE ACCEPT MOST MAJOR INSURANCES
Please call your ApexNetwork clinic to confirm your insurance benefits.