ApexNetwork Physical Therapy is the proud platinum sponsor for this year's Belleville Main Street Marathon. Leading up to the race on September 30th, 2023, we will be sharing information on how to train, injury prevention while training, running biomechanics, and many other topics to ensure a safe and effective event for participants of all experience levels.  
If at any point you would like to find out more about this year's event, follow this link: http://www.bellevillemarathon.com/ 
If you would like to consult with one of our physical therapists, find your nearest ApexNetwork Physical Therapy location by following this link: https://apexnetworkpt.com/locations/ 
We will rely on the expertise and input from our physical therapist and clinic manager Angela Dirnbeck PT, DPT, CMPT.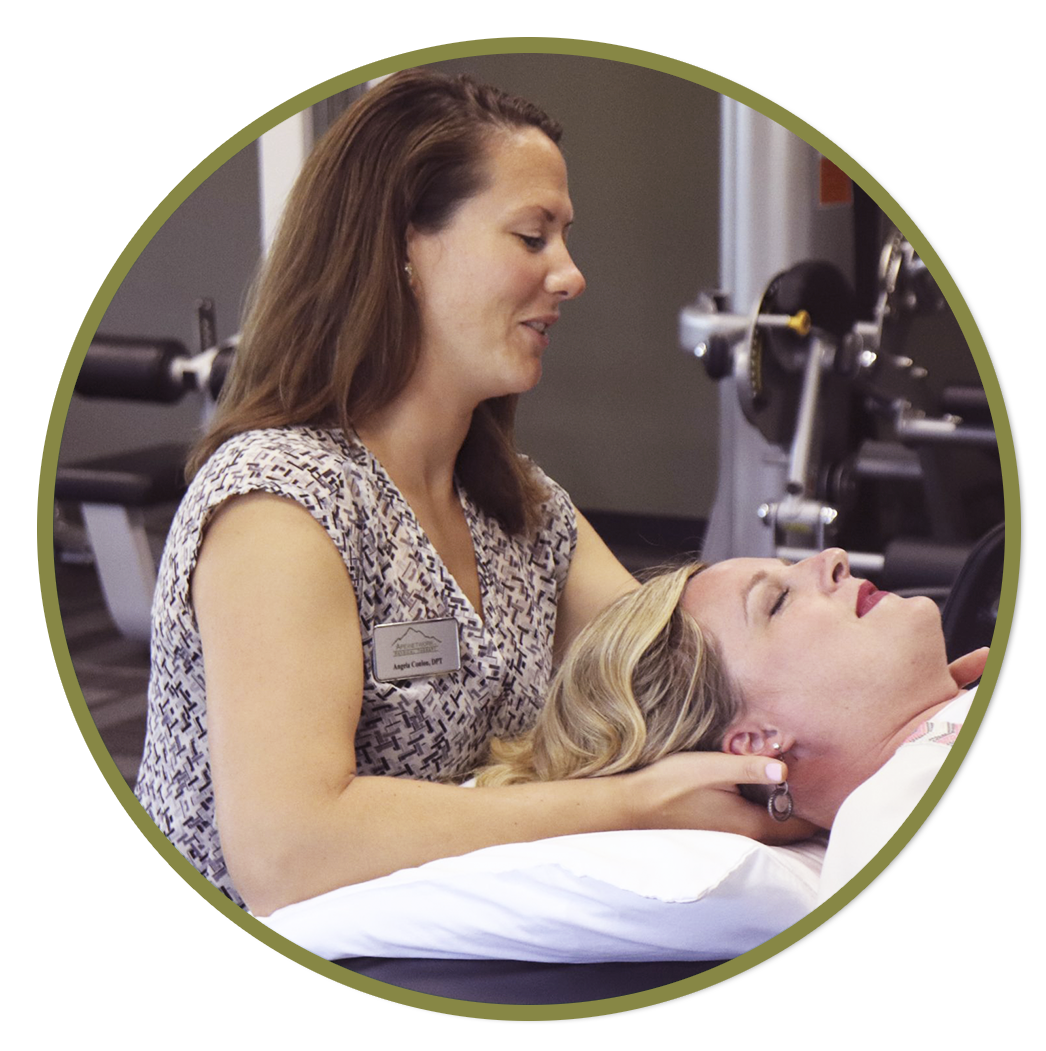 BIO:  Angela is a Physical Therapist and clinic manager at the Chesterfield ApexNetwork location in Chesterfield, MO.  She  graduated in 2013 with her Doctor of Physical Therapy from Des Moines University.   She has extensive training in manual therapy and a certification  from the North American Institute of Orthopedic Manual Therapy (NAIOMT) and has been with ApexNetwork for almost 10 years and enjoys treating a variety of orthopedic and musculoskeletal injuries, including runners and endurance athletes.   Angela has a comprehensive understanding of injury prevention and treatment being a distance runner herself for > 20 years.  She competed as an NCAA D1 athlete in cross country and track for the University of Dayton.  Following  undergraduate competition she began running half marathon and full marathon distances, completing 4  marathons, 2 of which were the Boston Marathon.  Over her years of practice, she has incorporated a lot of her experience and knowledge into treatment and patient care and has helped many patients and athletes rehabilitate and  teach biomechanics for greater awareness of  injury prevention and return to sport.