"I love this place. They are so kind, very friendly and upbeat. The treatments are amazing also!! They really care about the patient and work on you and talk to us like we are family/friends. Even I don't need a treatment I still would want to hang with them! They are very funny also."
Sahori O.
"This place is the best in North Port for physical therapy! The facility is immaculate. It also really helps that the very kind staff are first-class people with upbeat personalities. The electric ice at the end of the session is amazing! Thanks so much to Mickey and the staff for helping me feel better."
Robin M.
"I have a knee injury that I needed physical therapy for and I am very happy I chose Apexnetwork. I wasn't able to bend my knee and after my 1st session, I left there being able to move my knee again. The entire staff is great. Would recommend this location to anyone that needs Physical Therapy."
Abby P.
"Thank you very much to ApexNetwork therapy. They deserve a 5 star rating. Very clean facility. Very outstanding staff. I will recomend to all my friends if they need therapy. I had knee replacement surgery and I had help of Michael, the therapist. Thank you so much Michael."
Jane Setlonok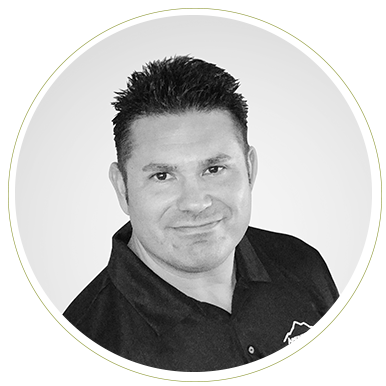 MEET YOUR PHYSICAL THERAPIST,
Michael McIntosh, PT, Clinic Owner
Michael McIntosh, PT graduated from Missouri State University. He specializes in shoulders, knees, and ankles. Michael's clinical focus is on hands-on manual therapy techniques, as well as balance and falls disorders. Michael has over 15 years of experience working in outpatient physical therapy and home health. He is skilled at treating a wide array of orthopedic and neurological conditions and holds several certifications as a result of his dedication to life long learning.
WE ACCEPT MOST MAJOR INSURANCES
Please call your ApexNetwork clinic to confirm your insurance benefits.